The Argylls
Welcome to the home of the Regimental Foundation of The Argyll and Sutherland Highlanders of Canada (Princess Louise's). The Argylls are an infantry unit of the Canadian Army Reserve.
The Argylls have a storied history, a strong present, and a bright future.
Albainn gu brath
Argylls Remember Our Fallen
"He is cut down in an instant with all his future a page now to remain forever blank. There is an end but no conclusion."
– Capt Sam Chapman, C and D Coys
During the Second World War, approximately 3,300 men served in the Argylls: 288 Argylls were killed in action; 808 were wounded; 72 were prisoners of war; and over 200 were injured or left because of illness, for a total of 1,638 (or 41%) of those who served.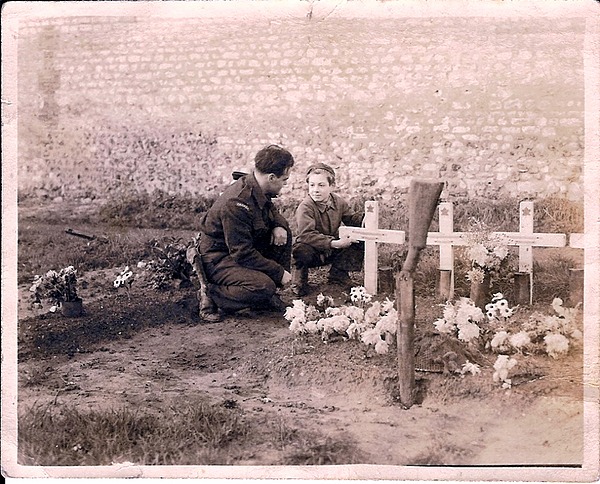 This photograph, taken shortly after the battle of Igoville in late August 1944, shows a local boy pointing out to an Argyll the grave of his brother (from another unit). They are all Argyll graves, 14 in all.
"a history bought by blood"
– Capt Sam Chapman, C and D Coys